Naffah Consulting
CONSULTING IN DIGITAL TRANSFORMATION
Naffah Consulting help you in

 Design of innovative projects

 Launch competitive products

 Penetrate new markets

 Deliver the best Customer Experience

 Ensure the protection of personal data

 Protect your assets against Cyberattacks

 Modernize your Applications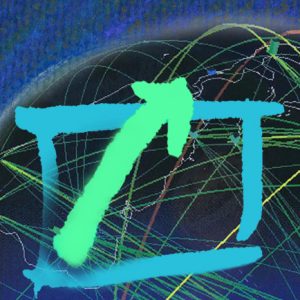 Digital Transformation enabled by Five Key Technologies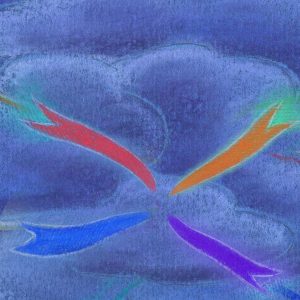 The Cloud
Adopt Cloud Computing services to deploy your applications and store your critical data. Make the right choice and select the Cloud that fits best with your requirements: technical, economical and operational.
Quick provisioning in resources    – – – – >    Elasticity
Via self -service or API   – – – – – >  Flexibility
Pay-per-use   – – – – – >    Cost optimization
Value creation  – – – – >    Leverage innovation of Cloud providers
MultiCloud   – – – – >    Eliminate Vendor Lock-in
Big Data
Manage the end-to-end lifecycle of Data (real time and batch) from capture, to preparation, analysis, knowledge extraction, visualization and taking the right decision at the right time.
Data – Fuel innovation
Data – Accelerate progress
Trends and sentiments analysis
Know your customers' profiles
Better products targeting
Increase conversion rate
Increase your competitiveness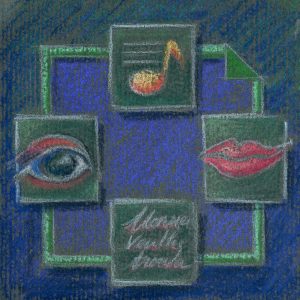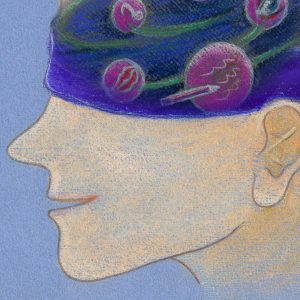 Artificial Intelligence
Deploy AI tools for better decision making in various processes of your enterprise.
Apprehend the technologies
Know the industry and the research centers
Select critical domains where AI provides with the best return
Select appropriate deployment methodology
Conduct risk assessment
Blockchain
Adopt a Blockchain solution for useful and measurable outcomes. Develop your own within a new community or join existing communities. Understand the meaning of decentralization and the impact on your organization.
Blockchain Permissioned or Permissionless: which one to choose?
Deployment plan with minimum risk
Control decentralization and consensus protocols impact and integrate the outcome in your governance and best management practices
Coaching during adoption journey
How to integrate Blockchain platform with your IT environment
Impact on your organization: no intermediaries but new "validator" roles
Readiness for the new wave qualified as a disruptive and equivalent to the Internet wave of the 90's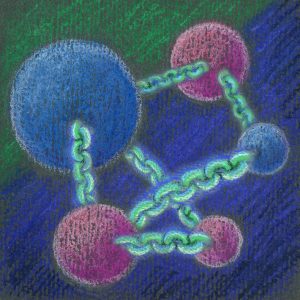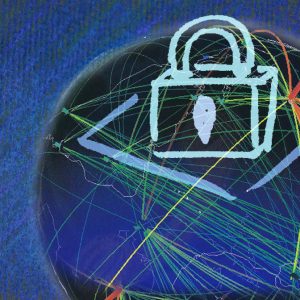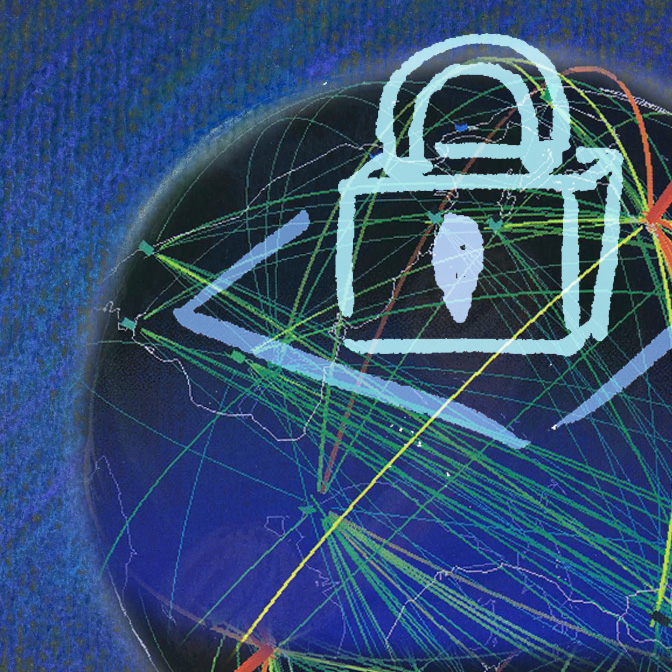 Cybersecurity and Digital Trust
Which solution for which problem Case analysis, Deep dive into cybersecurity tools and practices to protect your organization from cyberattacks.
Detection
Identification
Impact handling
Recovery
Compliance with GDPR
Adoption of SaaS (Software as a Service) model that is more efficient and more economical
Integration of Machine Learning tools for better predictions of clients'  expectations and for dynamic adaptation of the products to market's demand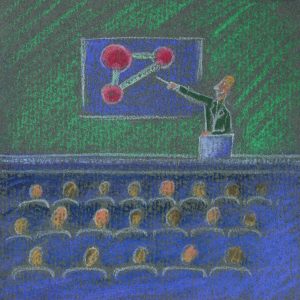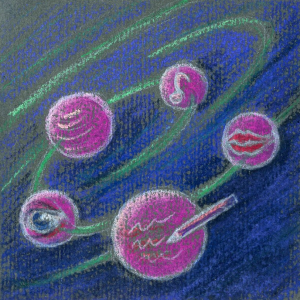 Advice on the design and selection of new solutions from the Open Source Software world in particular, combined with advanced tools from the AI, Blockchain and IoT domains.
New Applications enabled by the Blockchain
If you are looking for one of the rich set of Blockchain applications, we will help you in analyzing the use case and decide on moving forward with an ambitious project.
Horizontal – Self Sovereign Identity and « smart contract » for direct value transaction between individuals and enterprises
Energy – Direct energy trading between producers and consumers (adapted to green energy) and integration with global grid
Transport – Registration and monitoring of vehicles, traceability of driving distances, smart insurance, and charging management for EV
Supply chain and Logistics – Management of end-to-end process to track goods from the source to consumers with full transparency and traceability
Health – Management and monitoring of clinical trials. Patients files exchange between citizens and medical establishments. hospitals.
Education – Academic degrees distribution and verification
Content creation – recording, distribution and monetization of artistic work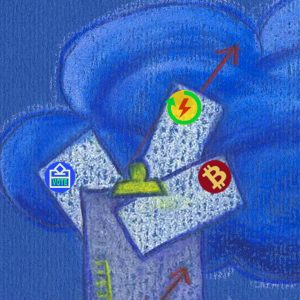 Finance – Direct payment, exchange platforms of new cryptocurrencies
Services publics – Administrative papers and certificates, property registration, vote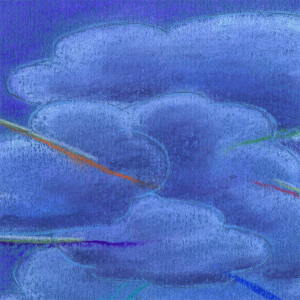 Cloud Migration Plan
An essential step in the journey toward reaching your Digital Transformation objectives.
Requirements analysis, and selection of generic Cloud Computing model (Public, Private, Hybrid)
Comparative analysis of major offerings: Amazon AWS, Microsoft Azure, Google GCP, OVH, VMware, Orange, Alibaba
Marketplace and DevOps tools analysis
For global enterprises where a Multicloud approach brings more values, we propose:

Design plan
Selection of federation tools
Support service requirements
Vendor selection
SLA definition
Interoperability requirements analysis (for reversibility or vendor's switching) according to EU regulations and rules of conduct
Cloud standards adoption criteria: Model – ISO 17788, Interoperability – ISO 19941, SLA -ISO 19086
Member of IEEE, AAAI and active contributor to Ile-de-France professional associations and European Forums
Do you wish to obtain additional information ? Please send us a message info@naffahconsulting.com