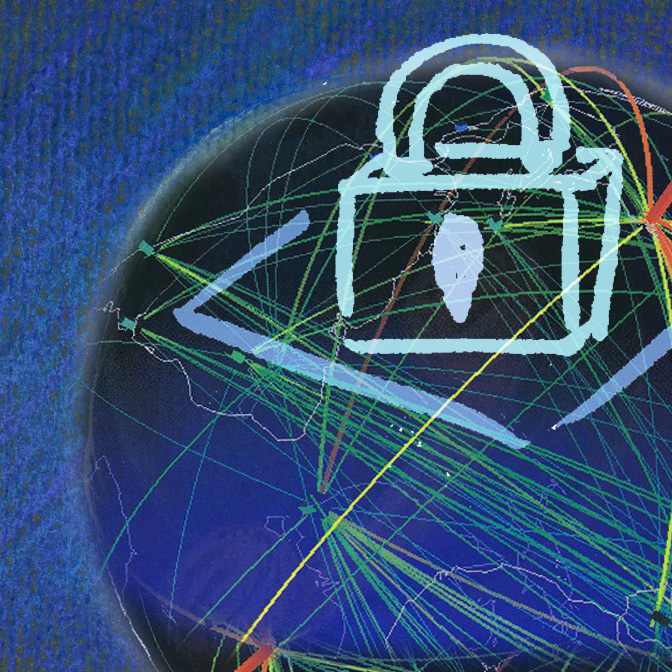 This website is the property of
Naffah Consulting
whose head office is located at 7 Rue Lazare Hoche 92100 / BOULOGNE BILLANCOURT SAS with a capital of 10,000 € SIREN: 519 944 599 R.C.S Paris Director of Publication: Najah Naffah Development:
C2G Interactive
At Naffah Consulting, we respect your privacy and therefore we are committed to protecting all personal data that you entrust to us as part of the missions we perform on your behalf. The way we collect, process and share data, depends on how you interact with Naffah Consulting: by visiting this website, by sending a message to Naffah Consulting, or by signing a consulting contract with Naffah Consulting.
By this Privacy statement, we guarantee that your personal data will be processed according to the
General Data Protection Regulation
(EU) 2016/679
 ("GDPR"). All your comments and suggestions on this subject are welcome, and will be taken into account and processed as soon as possible.
Copyright All data (texts and images) appearing on the pages of this site are the exclusive property of Naffah Consulting. Any reproduction, representation or distribution, in whole or in part, of the content of this site on any medium or by any process whatsoever is prohibited. Website hosting The site is hosted by OVH. OVH will comply with its obligations under the regulations and, in particular, the General Data Protection Regulation (GDPR).
Cookies Cookies are mini-files containing a few lines of text and placed on the user's computer by a web page server. They serve to facilitate navigation and to streamline the recording or audience measurement procedures. The website Naffahconsulting.com uses these witnesses punctually. Thus, when the user visits the site to search for or read information, certain information about her/him may be collected, such as the name of the domain and the host computer from which she/he goes on the Internet, the address of the Internet Protocol (IP) of the computer used, the date and time of the navigation and the URLs from which it passed. This information is used to analyze and measure site traffic and to help make it more useful. They are destroyed after a certain time period. Browsers accept cookies by default. However, you have the right to change the browsing options to choose not to accept any cookies (more info: http://www.cnil.com/your-libertes/your-traces/the-cookies/) Naffah Consulting / novembre 2018
You wish to oppose the registration of cookies: Internet Explorer : Go to Tools> Internet Options.Then in the privacy tab.Click on the advanced button, check the box "Ignore automatic cookie management" Firefox : At the top of the Firefox window, click the Firefox button (Tools menu in Windows XP), and select Options.Select the Privacy panel.Set Retention Rules: Use the custom settings for the history.Uncheck Accept cookies.
Chrome : Click the wrench icon on the browser toolbar.Select Settings.Then Show advanced settings / section "Privacy / Content Settings /" Cookies ", you can block cookies and data from third-party sites Safari : Go to Settings> PreferencesThen 'Privacy tab / Zone' Block cookies', check the 'always' box Opéra : Go to Settings> PreferencesThen the advanced tab / "Cookies", check the box "Never accept cookies"