Background
Naffah Consulting was launched by Najah Naffah, in April 2010, and is specialized in digital transformation around advanced technologies of Cloud Computing, Blockchain, Artificial Intelligence and Business Process Outsourcing. Naffah Consulting is a small size company that is easy to reach, capable of listening to clients' concerns, analyzing the sources of bottlenecks and inefficiencies, and designing the right transformation plan with the best technology and approach. Naffah Consulting is an SAS with a capital of €10,000 SIREN: 519 944 599 R.C.S Paris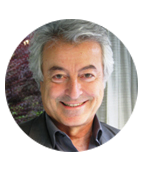 Naffah Consulting
the Founder
Najah Naffah
has over 30 years of experience in IT and Communication industries. He started his career at INRIA, a government funded research institute, as a research scientist in computer networks and advanced office systems. His achievements (particularly, building the first European local area network and multimedia workstation), were recognized around the world and were compensated with multiple awards. He then joined Bull Group and headed an application software division where he pioneered the development of advanced document management and workflow products.
Then he joined Sabre Group, where he developed and marketed Yield Management products for travel industry, then EDS/ HP where he became Vice President for Business Process Outsourcing for EMEA.
In 2010, he launched his own company Naffah Consulting, specialized in business process transformation. Presently engaged in helping Prologue, a medium size software company, in innovative projects around Multicloud management, Blockchains and Analytics platform.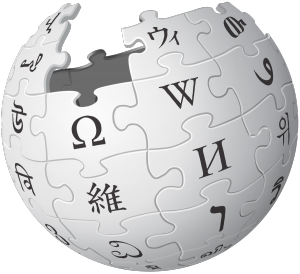 Najah Naffah earned degrees in civil engineering from ESIB Beirut-Lebanon, in telecommunications engineering from Telecom ParisTech- France and a Doctorate in Computer Science from University of Paris 6 – France.